In addition to being a classic Butterface, Ekaterina Alexandrova (7/10) should really be known as "homely Sharapova":


Similarly, how do you say Eugenie Bouchard (10/10) in Russian? Anna Kalinskaya (9.5/10)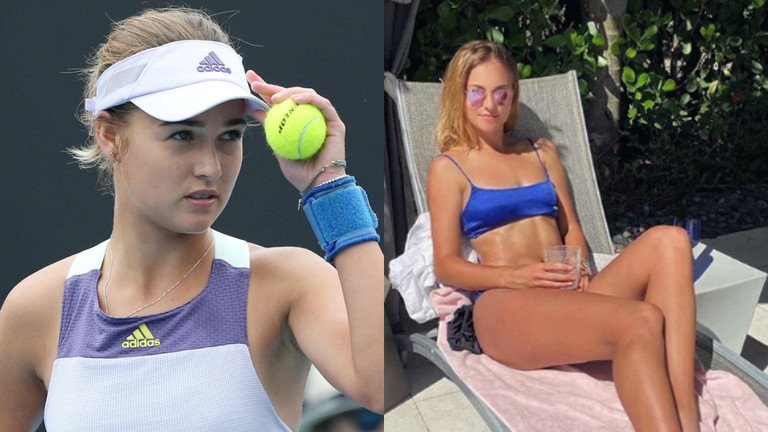 How did they do? Well Alexandrova lost to hometown hero Camila Giorgi (9.5/10), while Kalinskaya similarly only played two sets but beat Elise Mertens (7.5/10) to move onto the next round.